Live Production & Entertainment Design
Innovative Moments is a production design and implementation firm. From project conceptualization to engineering, design, and build, we help bring any production to life.
Production Design
Stage & Themed Design, Lighting Design & Previsualization, Music Score Preparation, Music Orchestration & MIDI Mockup
Live Solutions
3D Projection Mapping, Show Automation, Cue Control, Timecode Control, Lighting Control, Music Direction ***Stage Lighting Rentals: PRICING & INFO
Advertising & Marketing
Cross Media Planning, Discounted Ad Buying, Advertising Analysis (Frequecy, Reach, Engagement), Creative Production (Video, Audio, & Print)
Interactive Production
Immersing audiences with atmospheres that draw them in to the show and even allow them to interact live with the production.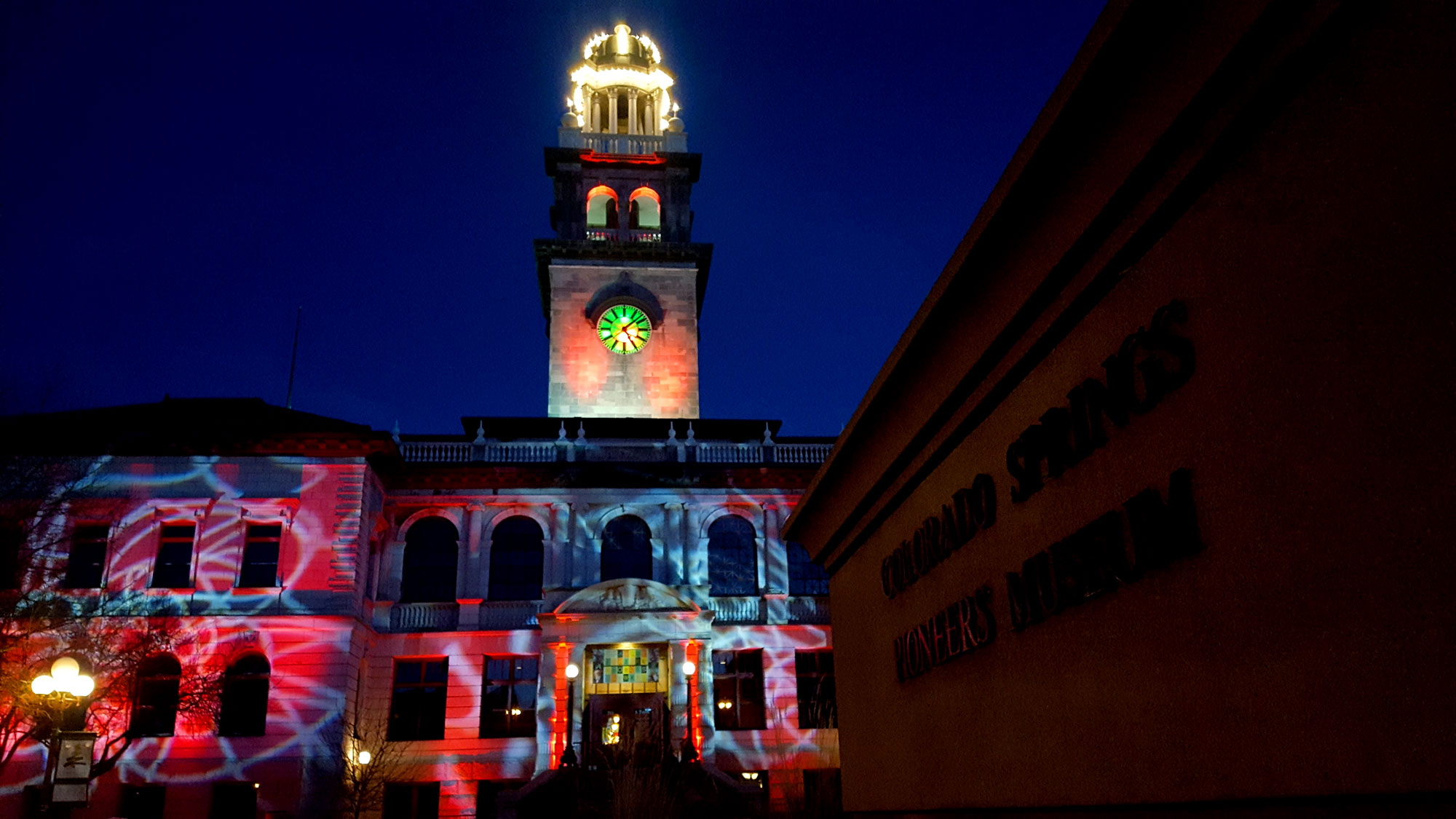 Outdoor Lighting
From facades to stages outdoor lighting can be tricky but we have all of the tools necessary to illuminate any under weather conditions. The show will always go on!
3D Projection Mapping
Wrap any 3D object in light and watch it magically transform. From buildings to stage props, we can 3D video map any object to transform and immerse.