Live Production & Entertainment Design
Innovative Moments is a production design and implementation firm. From project conceptualization to engineering, design, and build, we help bring any production to life.
Production Design
Stage & Themed Design, Lighting Design & Previsualization, Music Score Preparation, Music Orchestration & MIDI Mockup
Live Solutions
3D Projection Mapping, Show Automation, Cue Control, Timecode Control, Lighting Control, Music Direction ***Stage Lighting Rentals: PRICING & INFO
Advertising & Marketing
Cross Media Planning, Discounted Ad Buying, Advertising Analysis (Frequecy, Reach, Engagement), Creative Production (Video, Audio, & Print)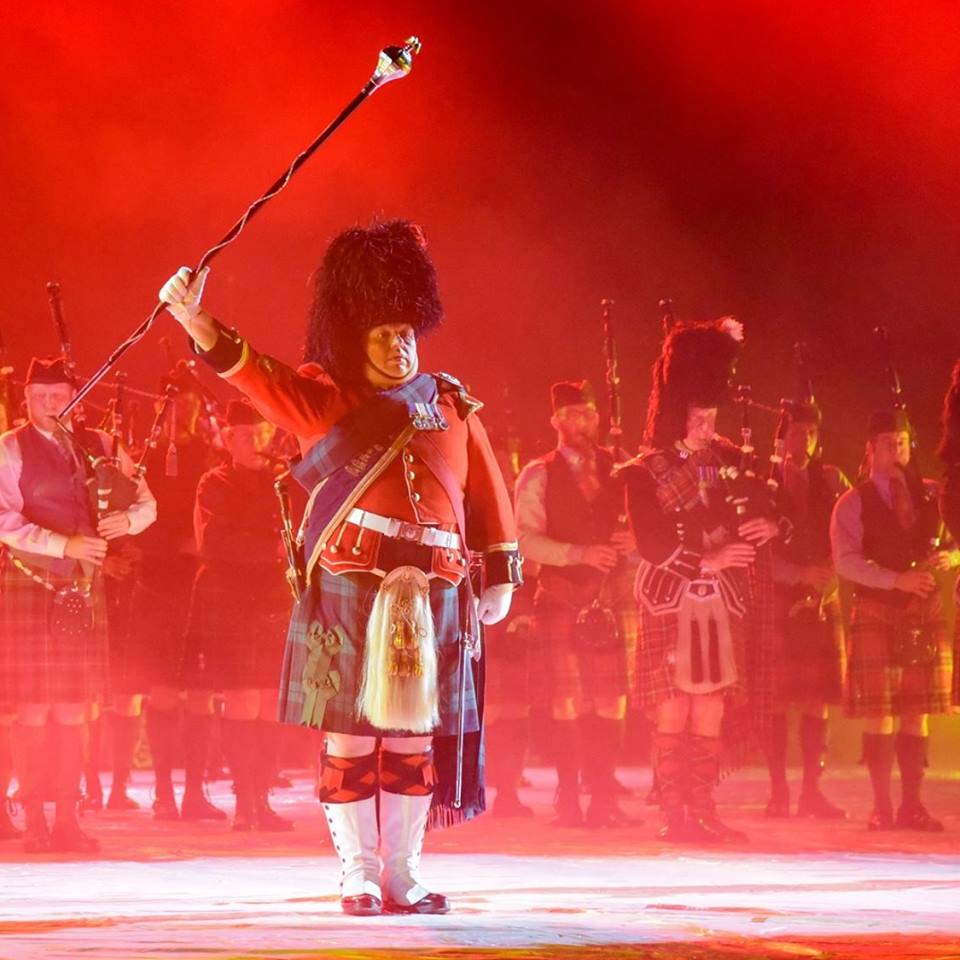 Colorado Military Taptoo
An annual production featuring excellence in Military Performance and display. www.HeroShow.org
Pikes Peak Celtic Festival
An anuall summer festival featuring Pipe Band competitions, Celtic Rock, Dance & traditional music display and competition, Highland Athletics, and much more!www.PikesPeakCelticFestival.com
Pioneers Museum "Holiday Nights"
Holiday Outdoor 3D Projection Display in the Heart of Downtown Colorado Springs.
VIDEO