A 1953 graduate of North High School in Denver, Irv earned seven varsity letters in Football, Basketball, and Baseball.  Irv spent a year at Garden City JC and played Basketball and Baseball.  From 1954-1958 Irv attended UNC (then called Colorado State College of Education) where he was a stellar athlete in Basketball and Baseball earning All-Conference honors in each sport.  Irv helped the Bears Baseball team to the College World Series in 1957.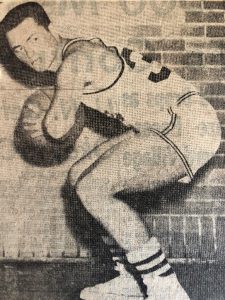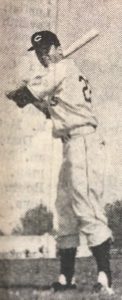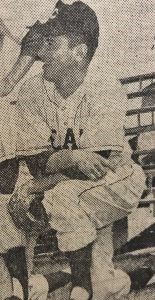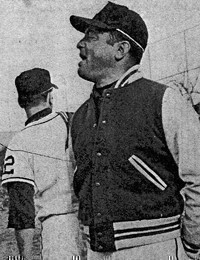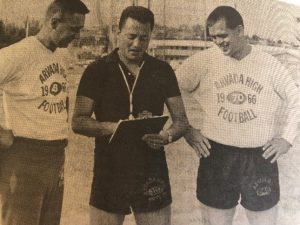 Irv was a teacher at Arvada High School from 1959 to 1970 teaching History and PE.  At Arvada, Irv was head coach of Baseball, Basketball and Football, winning ten conference titles and the 1964 3A Colorado State Baseball Championship (at the time, 3A was the largest conference).  Irv was the head Baseball coach at Metro State from 68 to 69 while teaching at Arvada. Irv moved on to become the head baseball coach at Colorado University from 1970 to 1979. Irv guided the Buffaloes to a .586 winning percentage playing in the Big 8 conference.  At CU, Irv mentored John Stearns, Jay Howell, and Dennis Cirbo who combined to play 26 seasons in Major League Baseball.  Irv also was an assistant Football coach for the Buffaloes and part of the 1971 Bluebonnet Bowl Champions ending the season ranked #3 in the nation.
Irv was a prominent NCAA referee working basketball games in nine different major conferences.  This includes working 6 final fours between 1969 and 1977. Irv later became the commissioner of officials for the WAC and PAC-10 conferences.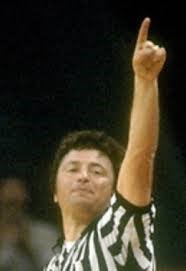 IRV BROWN THE SPORTS BROADCASTER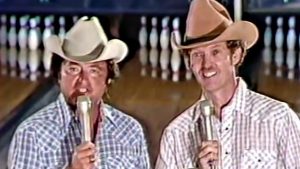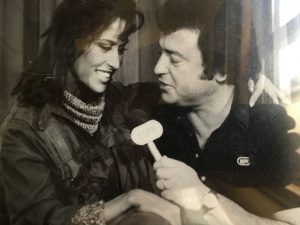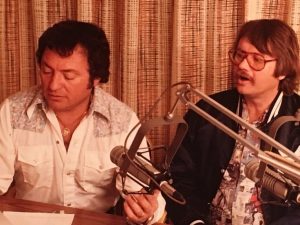 Irv spent 42 years broadcasting sports including ESPN's first ever college football game between CU and Oregon in the fall of 1979.  On ESPN he also was involved in broadcasting NBA games, college basketball and baseball, boxing, karate, billiards, bowling, and body building.  Irv was a pioneer in sports talk radio in Denver for various stations including stints with Dave Logan, Woody Paige, and his long-time partner Joe Williams.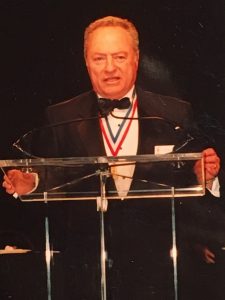 Irv was inducted into the Jeffco Sports Hall of Fame in 1989, the Colorado Sports Hall of Fame in 1997, and the Colorado HS Athletic Hall of Fame in 2003.